If you're looking for a delicious meal in the south of France, check out our list of the ten best restaurants in Nice you need to visit.
Nice is a beautiful city on the French Riviera, historically nicknamed the Côte d'Azur. It's a popular sun holiday destination thanks to its incredible location on the Mediterranean Sea.
When visiting a city, one of the most exciting parts of your adventure is sampling the local cuisine. In Nice, you won't just find excellent French restaurants.
On this list below, we have classic French cuisine, Italian, Japanese, and something for everyone. So, check out our carefully curated list of the best restaurants in Nice you need to experience.
WBL's top 5 insider tips for visiting Nice
Wander through the charming cobblestone streets of Old Town (Vieux Nice). Discover local markets and traditional restaurants, and don't miss trying the famous socca (chickpea pancake) at a local eatery.
Take a leisurely stroll or rent a bike along the iconic Promenade des Anglais. This picturesque waterfront boulevard offers stunning views of the Mediterranean Sea.
Indulge in the local Nicoise cuisine, which includes delicious Nicoise salads, ratatouille, and freshly caught seafood. Make sure to visit the Cours Saleya market to sample regional delights.
Art enthusiasts will appreciate the Musée Matisse, dedicated to the works of the famous artist Henri Matisse, who spent much of his life in Nice. The museum is housed in a lovely 17th-century villa.
Head to the Port of Nice (Le Port Lympia) in the evening to witness a breathtaking sunset. Many waterfront restaurants offer a perfect setting to enjoy the view while savouring delicious cuisine.
10. L'Atelier – a Michelin-starred restaurant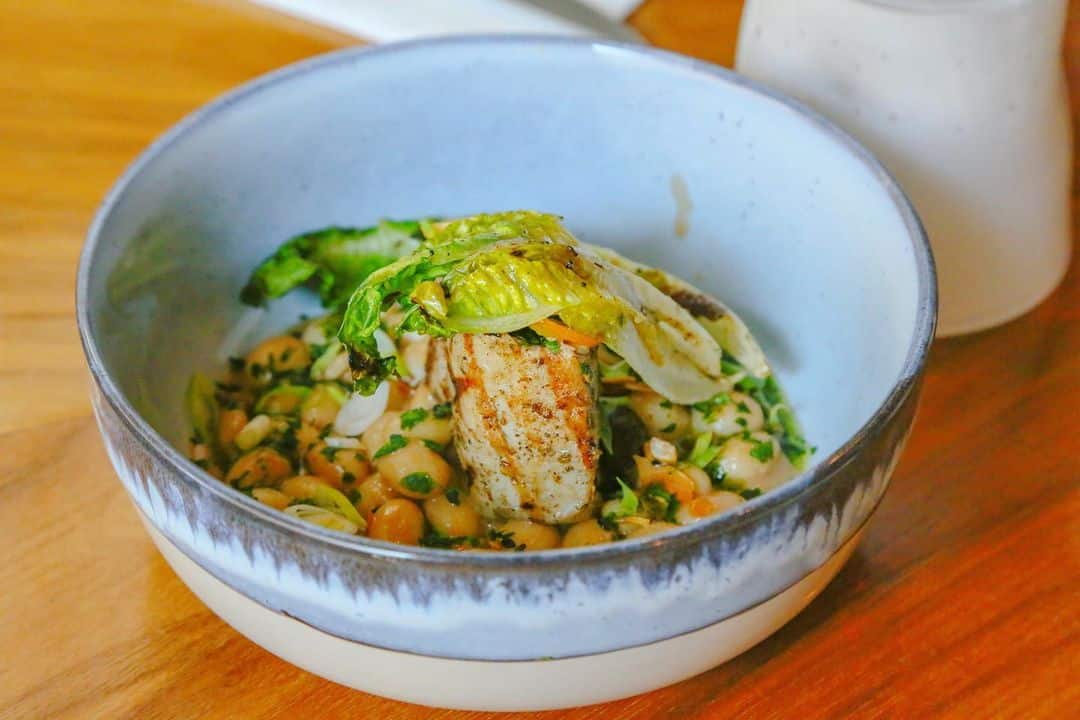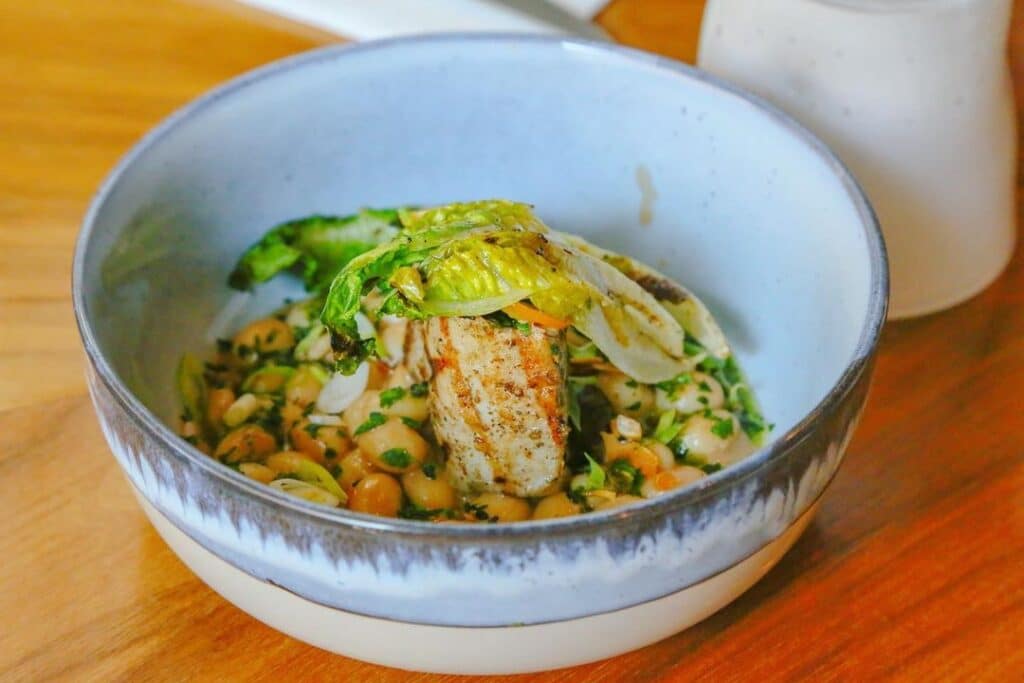 L'Atelier is a wine bar and restaurant with an imaginative and elaborate menu with plenty of options for all dietary requirements and preferences.
While the food is delicious, the atmosphere is casual and relaxed and is the perfect setting for a meal on any occasion.
Address: 17 Rue Gioffredo, 06000 Nice, France
9. Restaurant JAN – for top quality food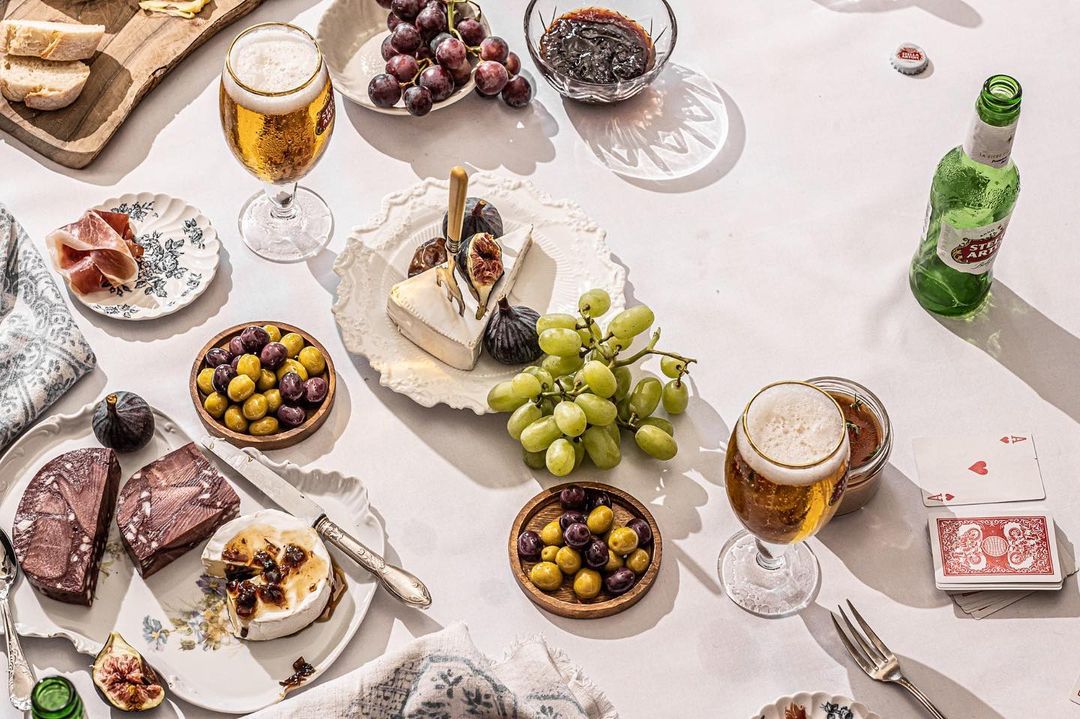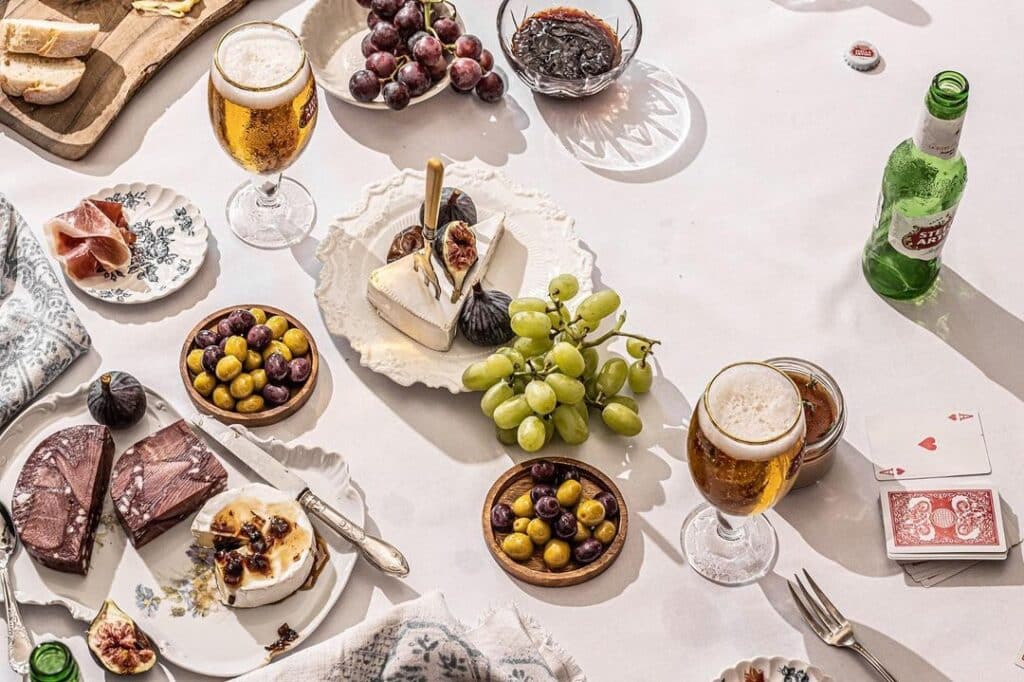 JAN is one of the best Michelin-starred restaurants in France that is certainly worth a visit. The name and brains behind the restaurant come from young South African Jan Hendrik van der Westhuizen.
JAN restaurant is a small, intimate, and cosy restaurant with a romantic atmosphere fit for a proposal by the port that serves creative and personal cuisine. With a single set menu of five or seven courses, the flavour combinations alone are the best reason to visit.
Address: 12 Rue Lascaris, 06300 Nice, France
8. Casa Leya – for delicious Italian food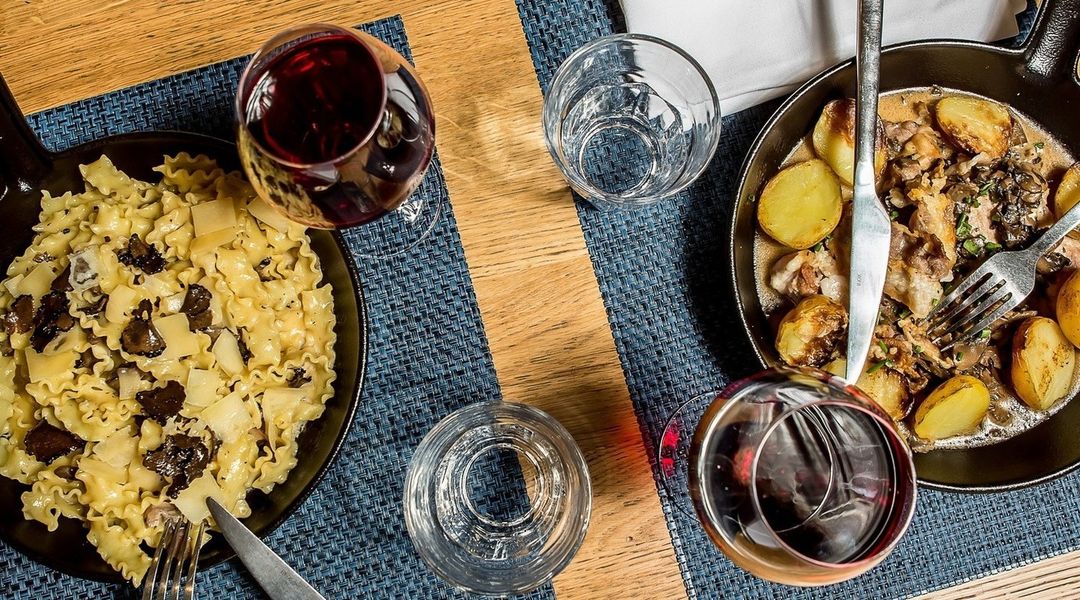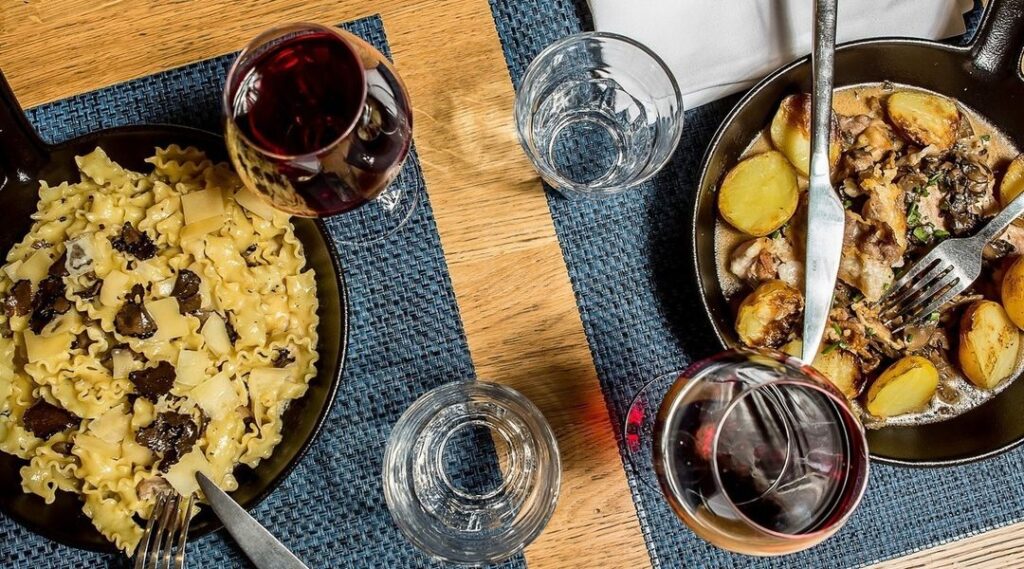 Casa Leya is one of the best Italian restaurants on the French Riviera. Situated in Le Vieux Nice, you enjoy delicious Italian cuisine with a superb backdrop of the old town.
Experience 'the taste of Italy' at Casa Leya with the freshest pasta, pizzas, risotto, and more. You will find excellent food here, with fish dishes, other seafood dishes, and more typical but delicious Italian meals.
Address: 36 Cr Saleya, 06300 Nice, France
READ ALSO: Top 10 best towns in the South of France you need to visit
7. Les Sens – a warm and welcoming restaurant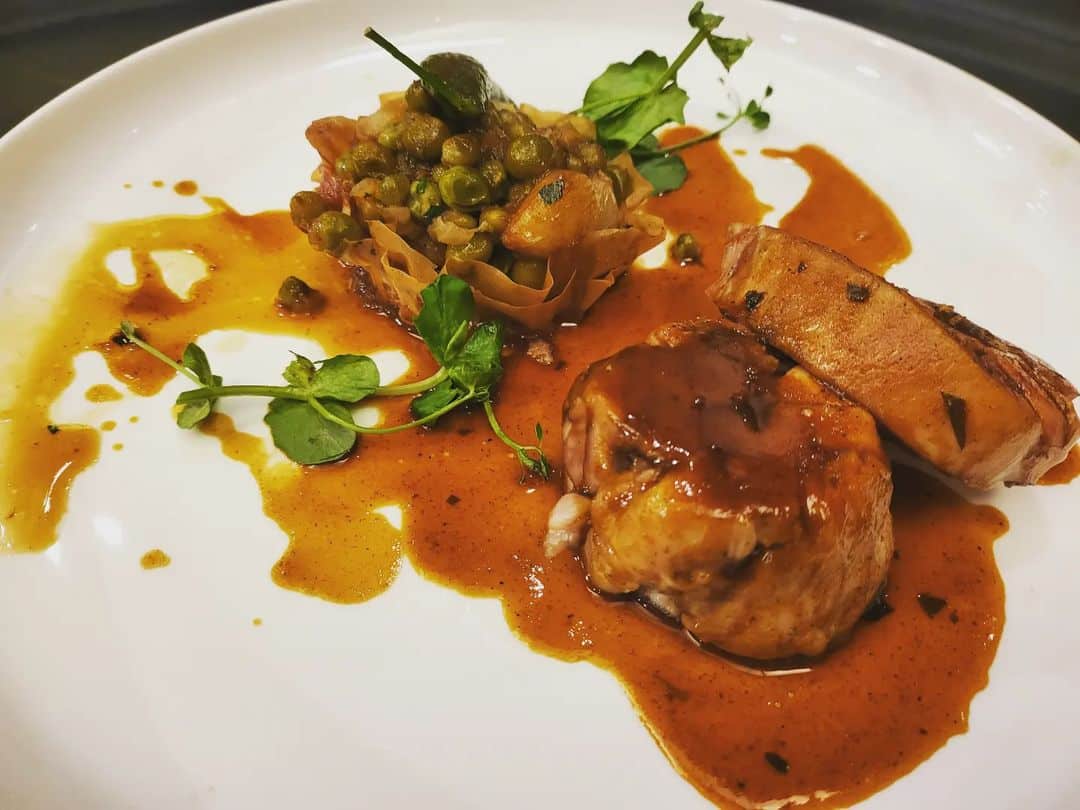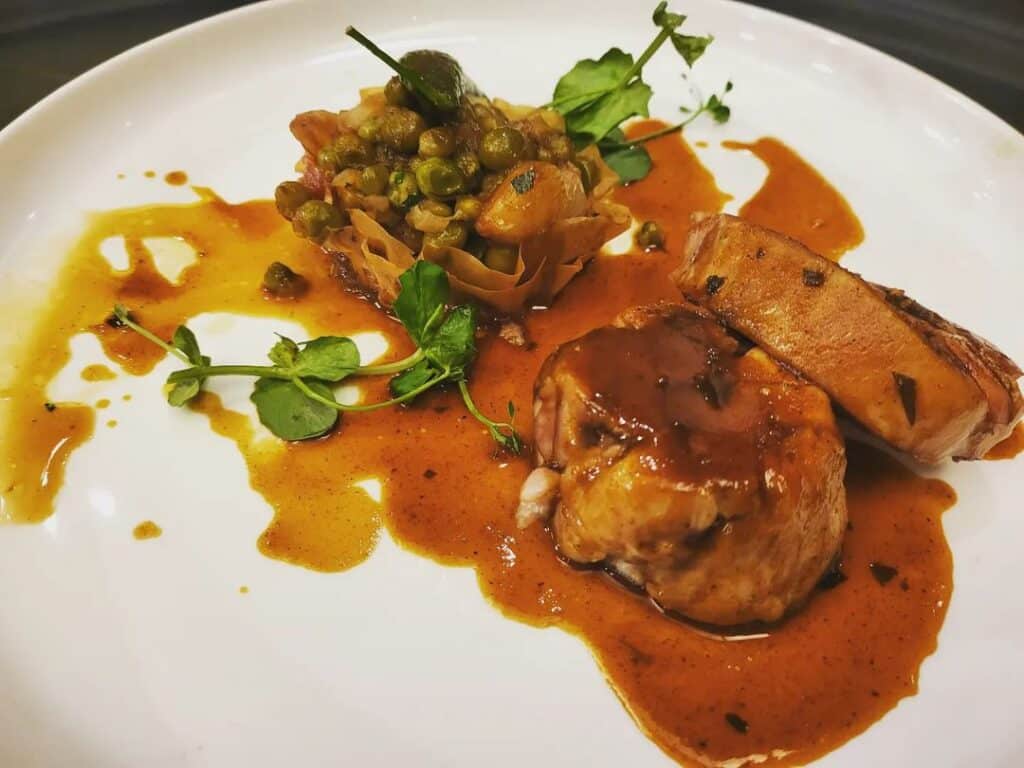 For some of the best French cuisine in the region, check out this stylish restaurant for an incredible meal you won't forget.
The menu is creative, and the warm atmosphere makes this the perfect place to dine in Nice. You will find the freshest ingredients, from seasonal seafood to regional meat dishes, in a contemporary and stylish setting.
Address: 37 Rue Pastorelli, 06000 Nice, France
6. La Merenda – for authentic, traditional dishes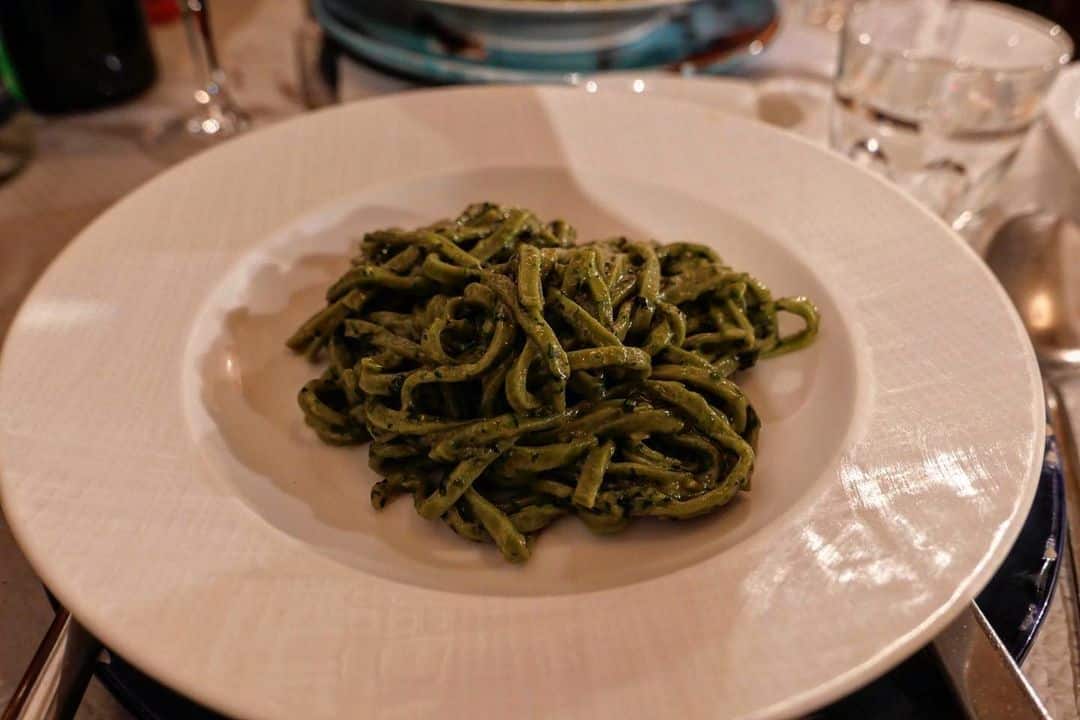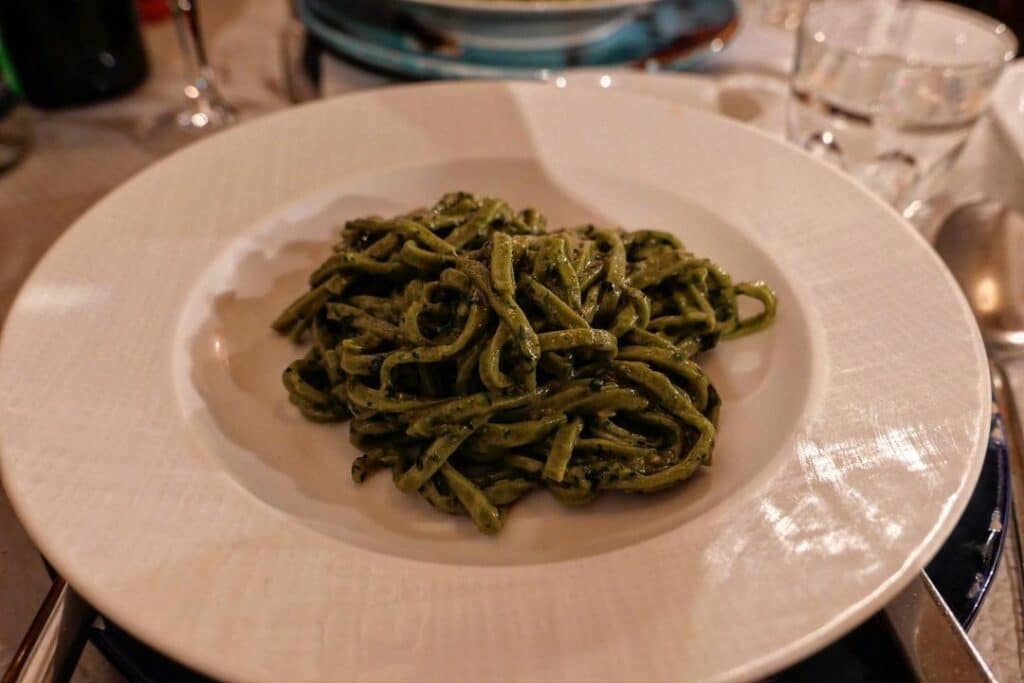 If you want a real taste of French cuisine in one of the country's most beautiful regions, check out La Merenda in the old town.
Just steps from the Promenade des Anglais, La Merenda comes from the mind of the formerly two-star chef of the Negresco, Dominique Le Stanc.
With the perfect selection of house wines to accompany the vast menu, which includes ratatouille, andouillette, pizza, and a selection of beef and fish dishes, La Merenda is certainly one of the best restaurants in Nice.
Address: 4 Rue Raoul Bosio, 06300 Nice, France
RELATED READING: Top 10 best French pastries, ranked
5. Bistrot d'Antoine – a highly-rated spot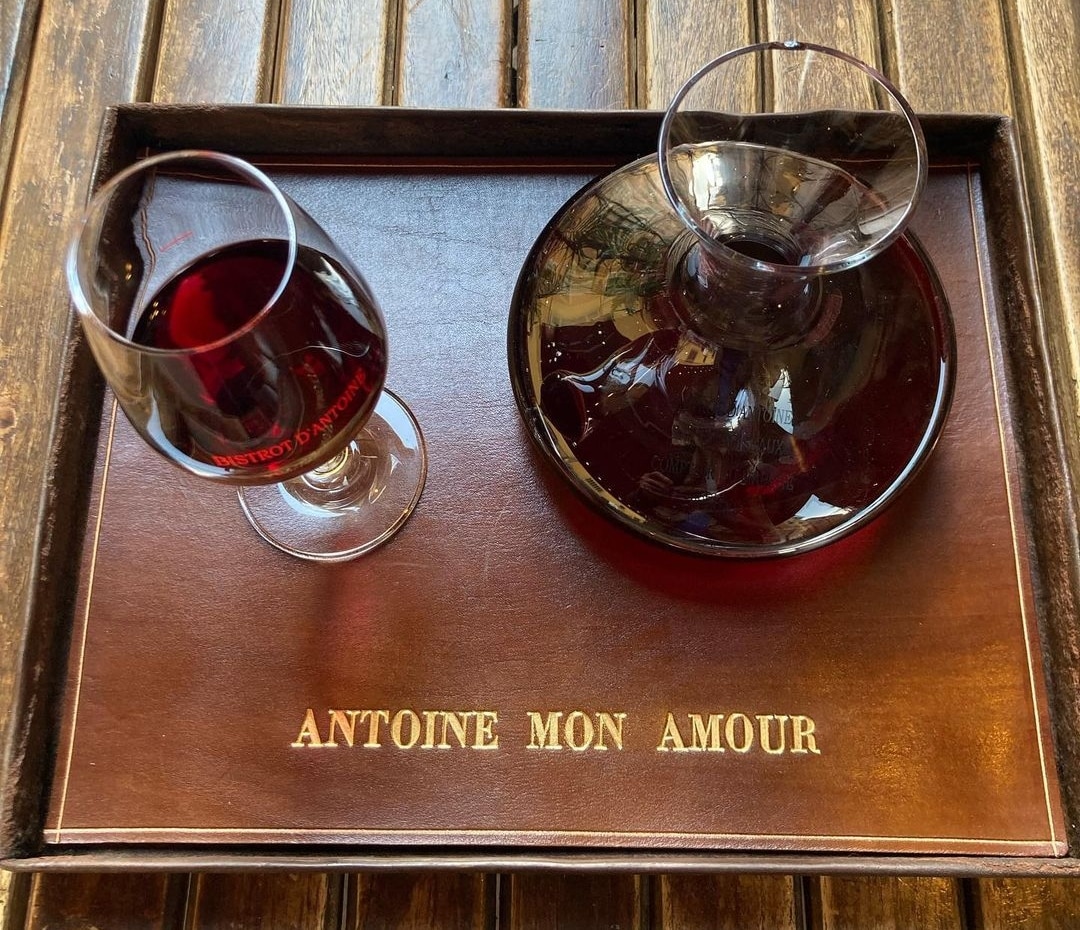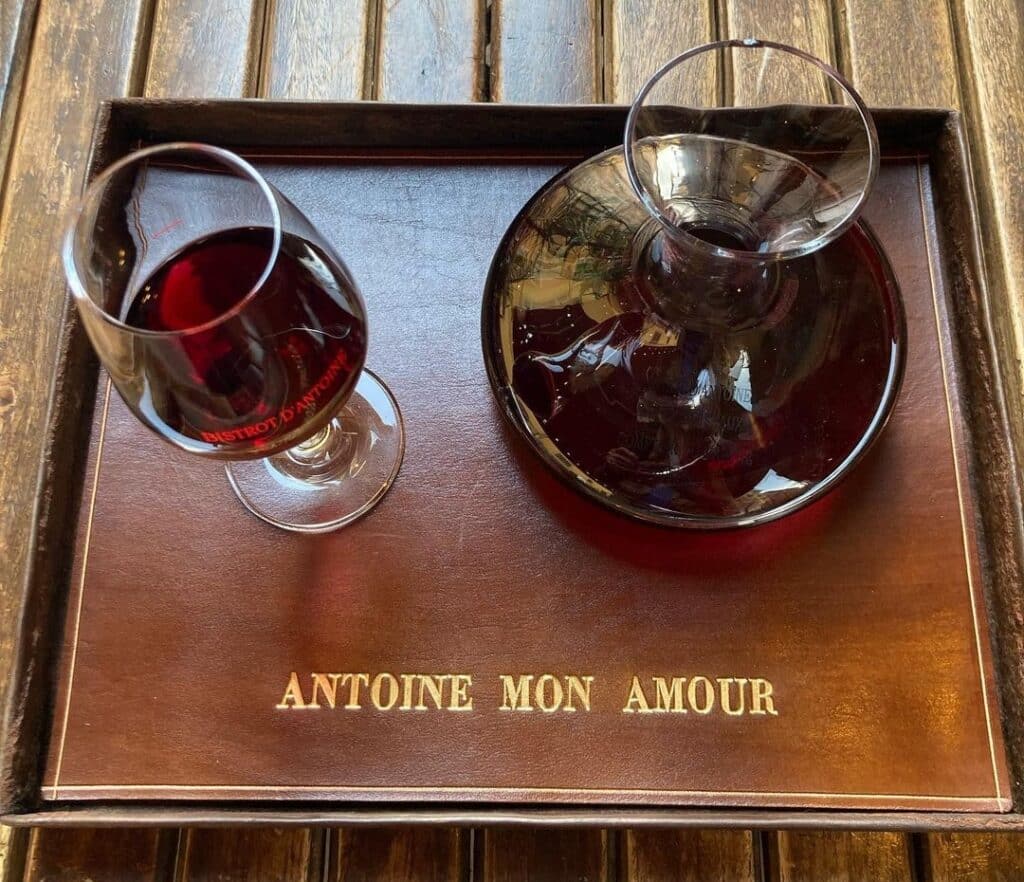 A picture-perfect restaurant decorated with unique art across the restaurant's walls, Bistrot d'Antoine is a highly-rated spot that is certainly worth checking out.
The menu includes inventive and delicious meat and seafood dishes, and if you're a fan of sweet treats, the Italian desserts will be the perfect way to end the meal.
Address: 27 Rue de la Préfecture, 06300 Nice, France
4. Kamogawa – one of the best Japanese restaurants in Nice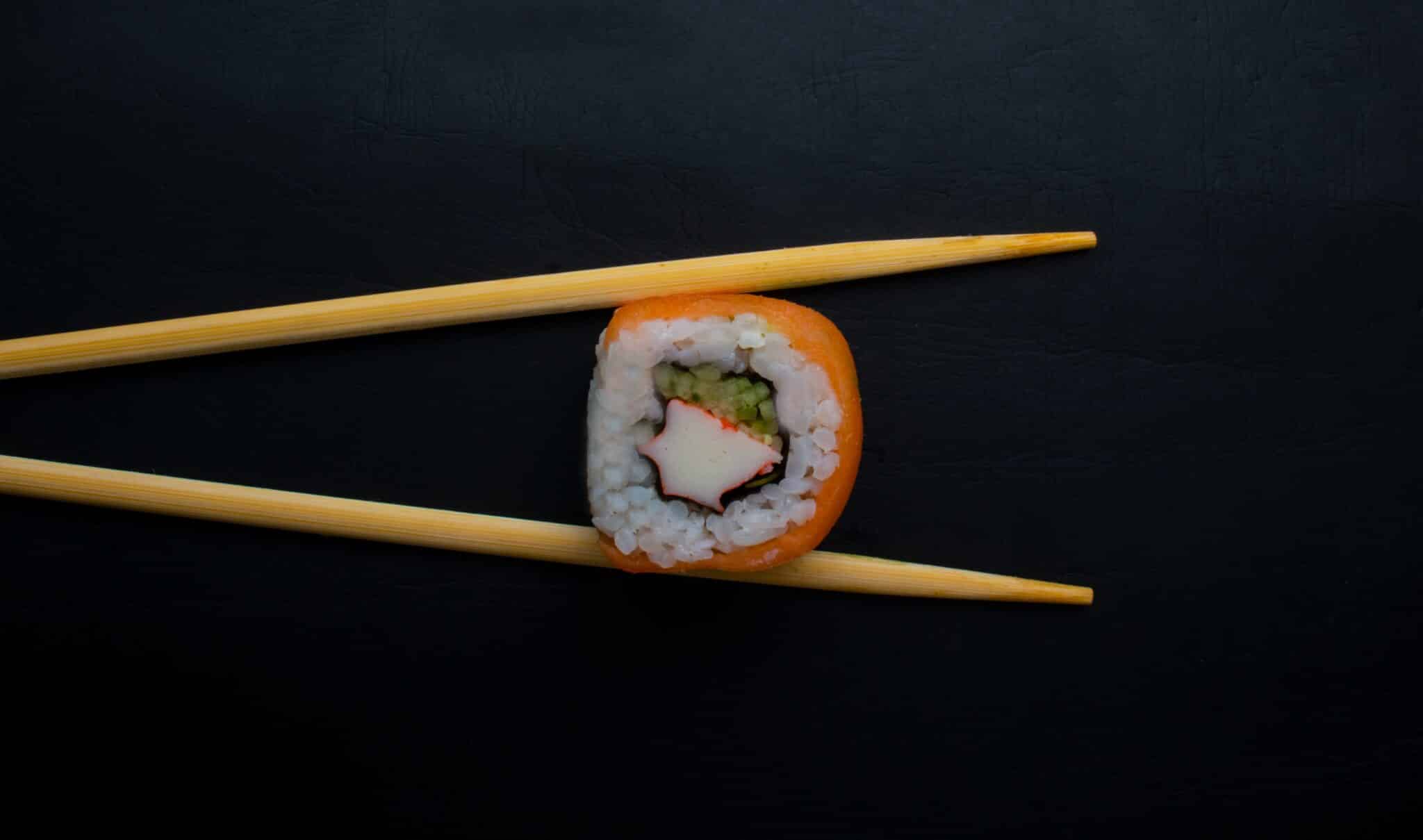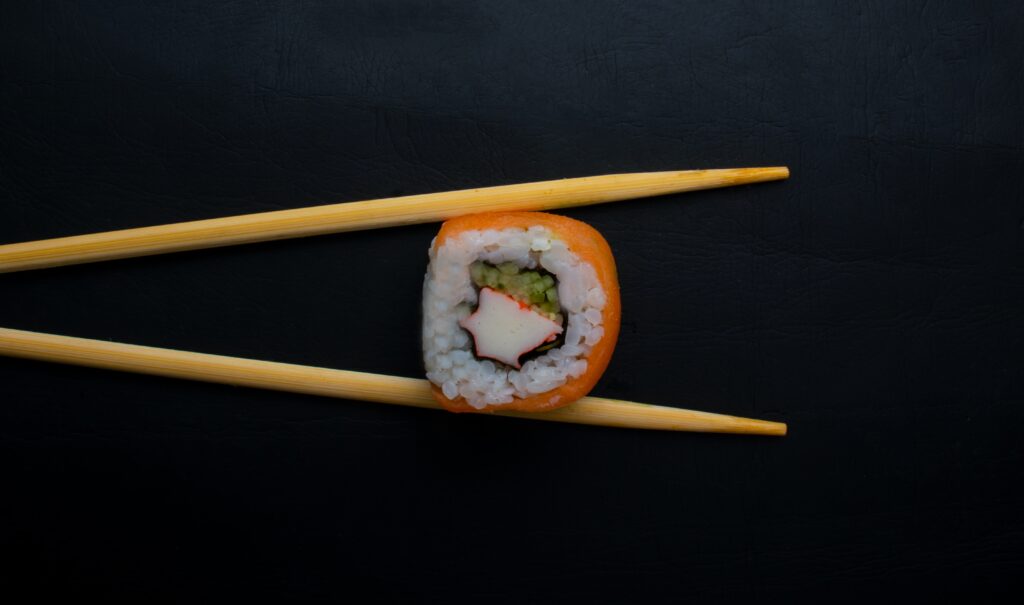 Kamogawa is one of the best Japanese restaurants on the Côte d'Azur. Serving up a number of Japanese specialities, including sushi, grilled eel, and more, you are guaranteed a special experience if you are a fan of Japanese cuisine.
Better still, you'll get to experience a gourmet cuisine selection in a relaxed atmosphere with very moderate prices.
Address: 18 Rue de la Buffa, 06000 Nice, France
3. Le Comptoir Du Marché – a wonderful Mediterranean influence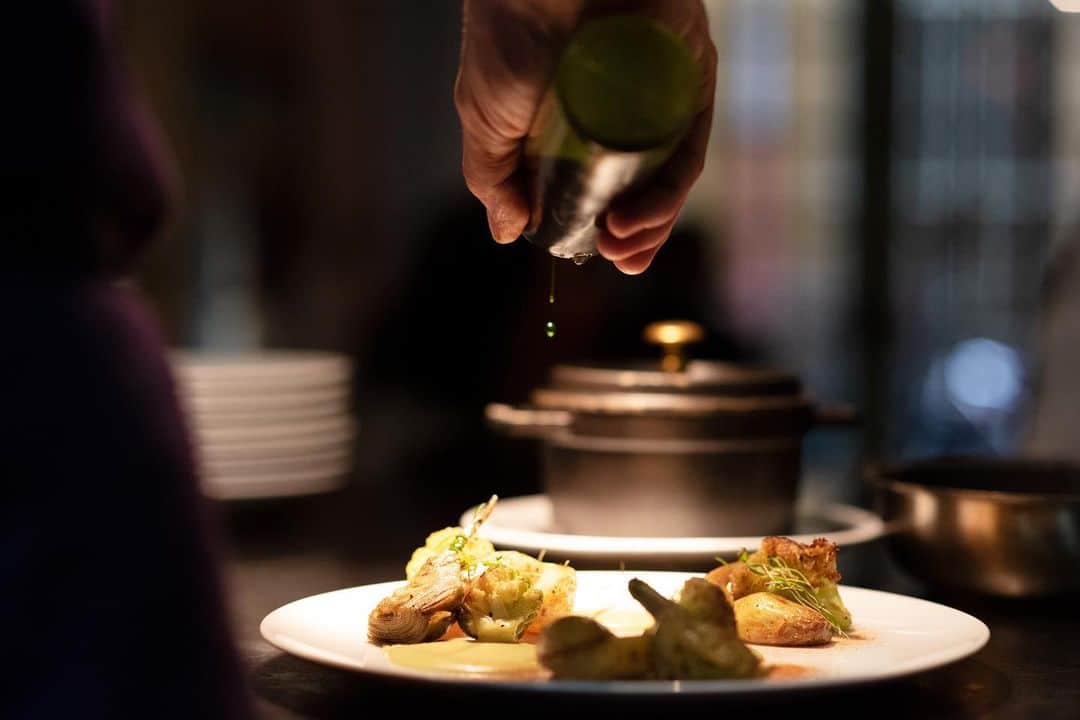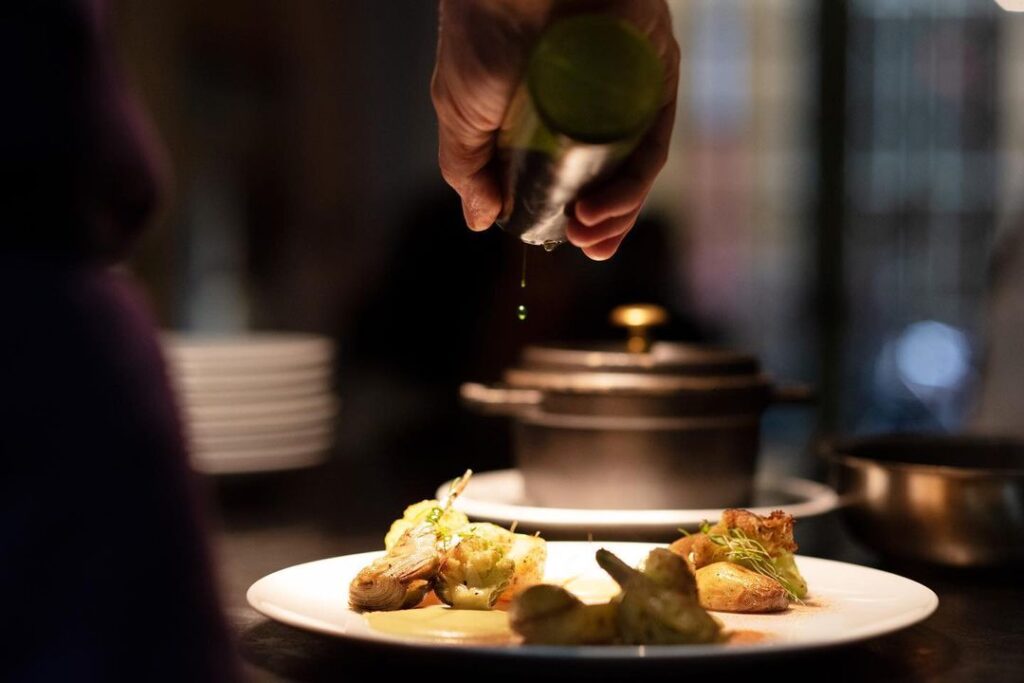 Located in the heart of the old city, Le Comptoir Du Marché is the perfect spot to experience delicious seasonal Mediterranean cuisine.
If you can, try and nab a seat in the back for a calm and relaxed experience where you can soak in the setting around you.
Or, if you prefer to sit outside, they have a number of outdoor tables so you can soak in the sun in the good weather. You can enjoy delicious French food here in a cosy setting for a very affordable price.
Address: 8 Rue du Marché, 06000 Nice, France
2. Alounak − one of the best Nice restaurants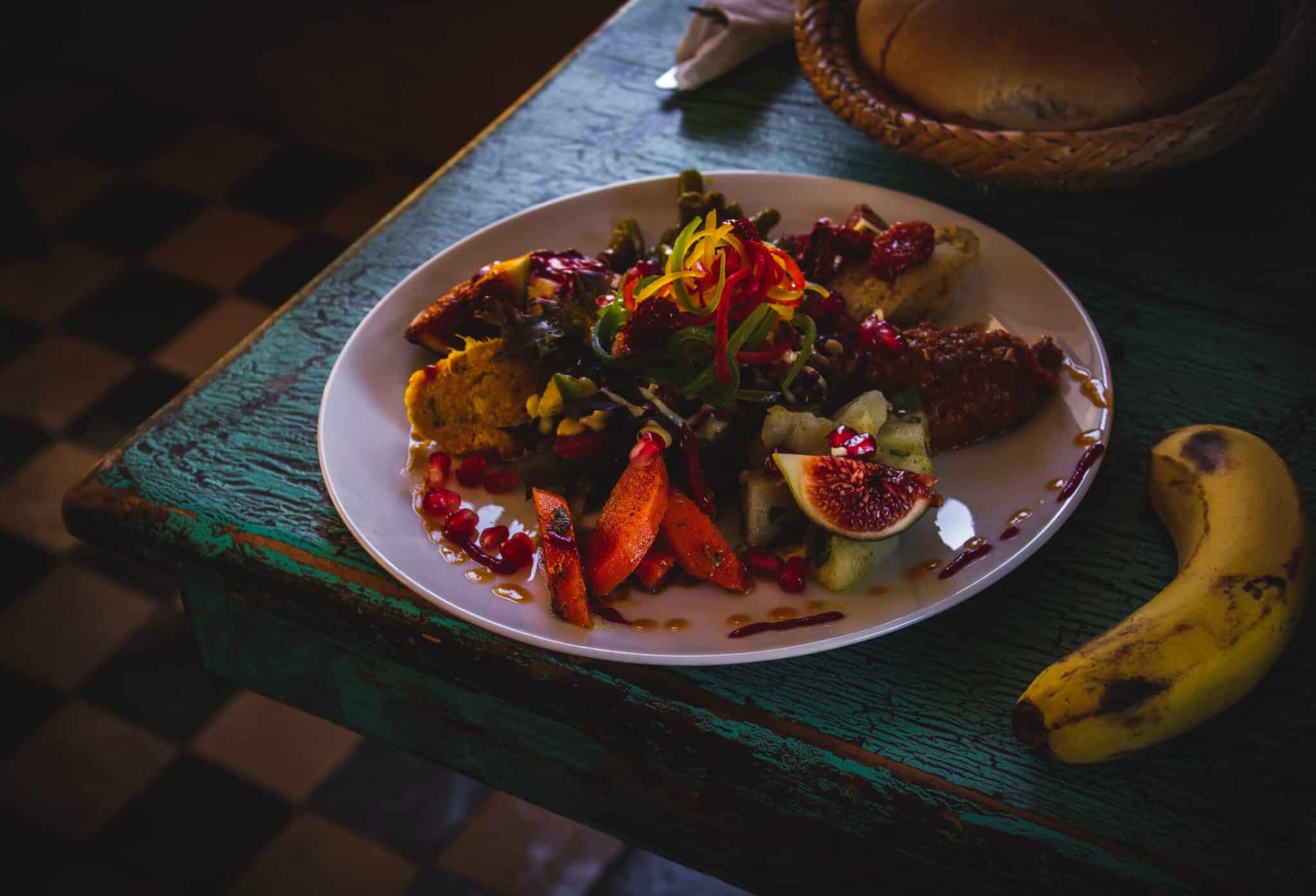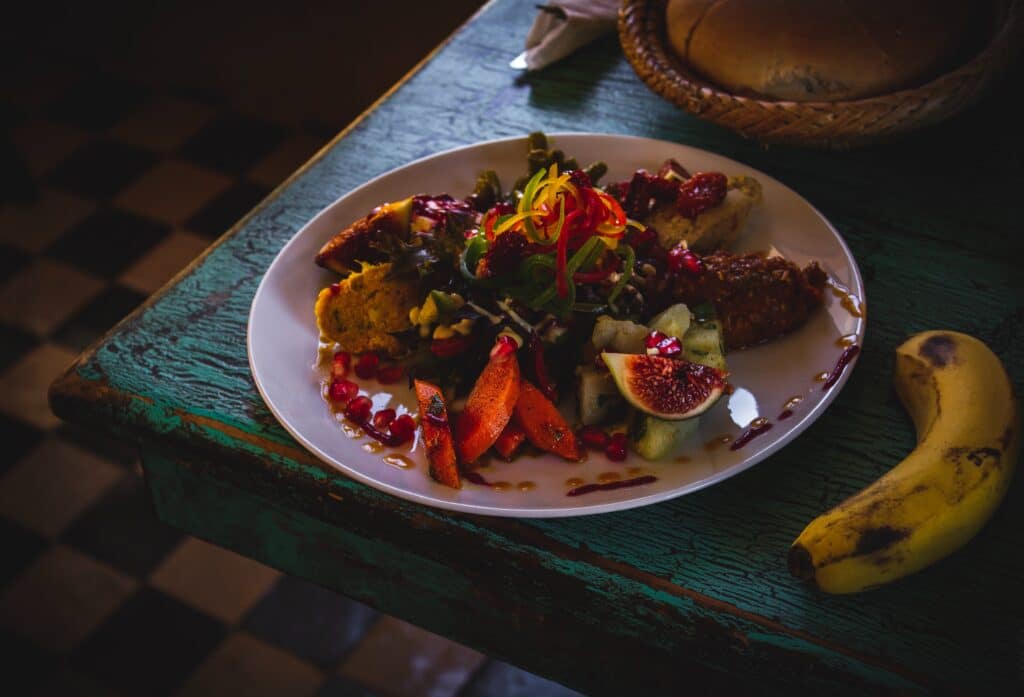 To find some of the best vegetarian and vegan options in the city, head to Alounak. This restaurant also has a wide selection of options for meat eaters, too.
They also serve up some delicious, fresh seafood dishes. There is really something to suit everyone at Alounak!
Address: by ave, 3 Rue d'Alsace-Lorraine, 06000 Nice, France
1. La Pêche à la Vigne – an incredible natural wine list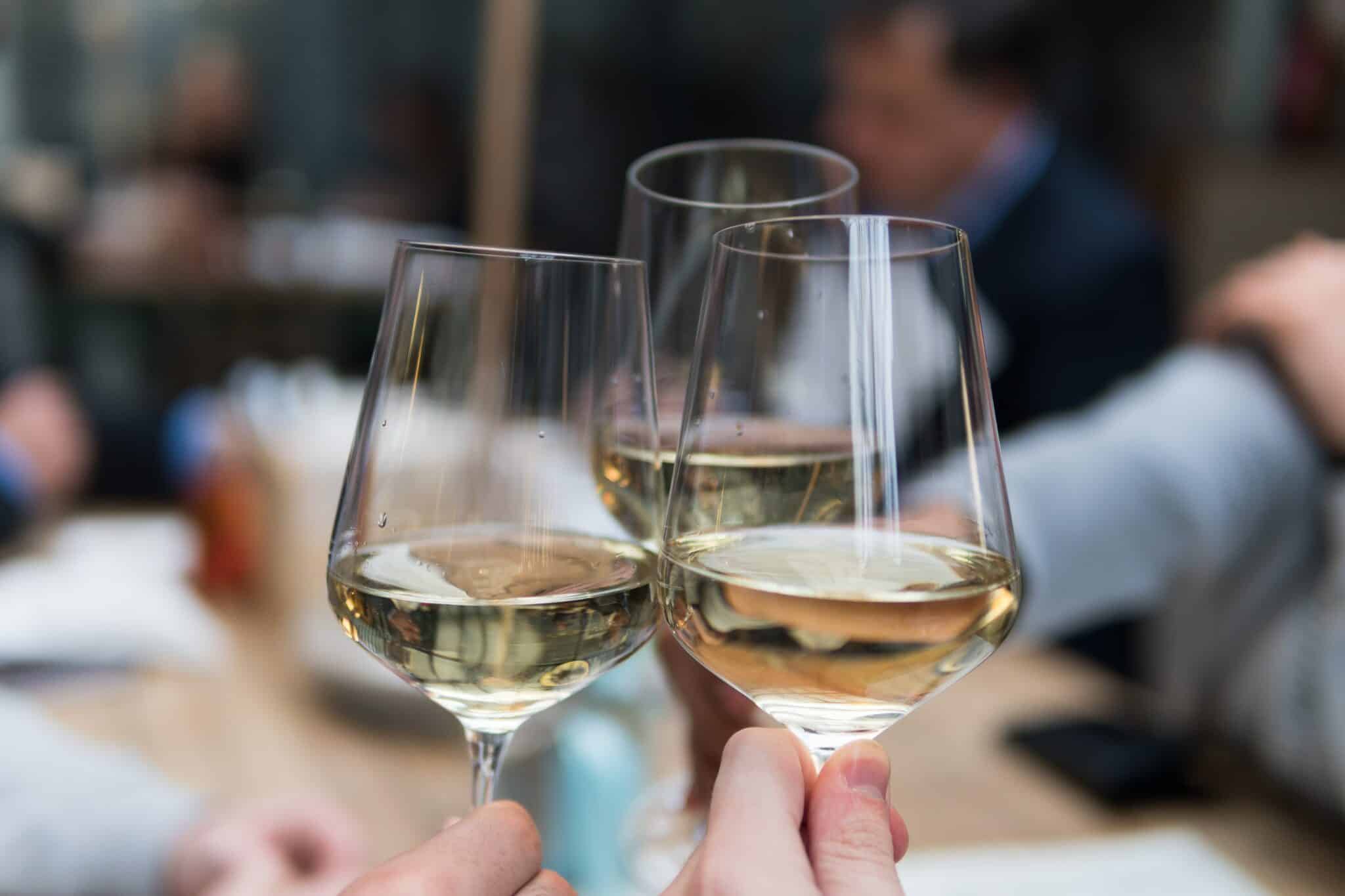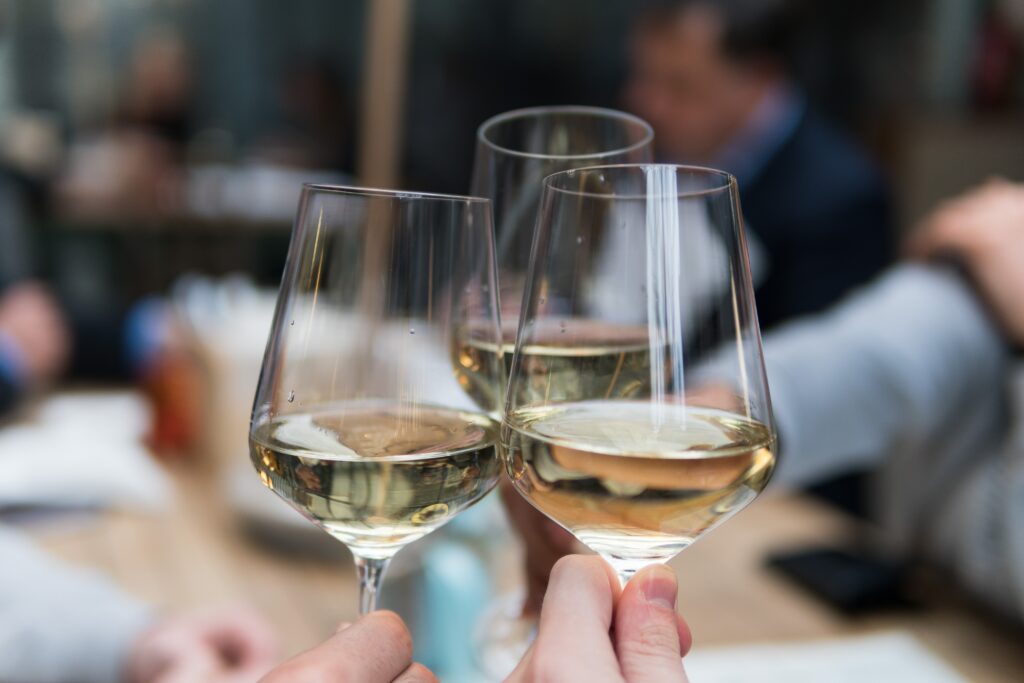 La Pêche à la Vigne is a natural wine cellar that serves up stunning dishes made from local and organic produce.
Here, you'll experience an authentic French gourmet food and wine experience away from the more touristy areas while remaining centrally located.
We think it's one of the best restaurants in Nice, undoubtedly worth sampling.
Address: 13 Rue Cassini, 06300 Nice, France
RELATED READING: Top 10 best wine regions in France to visit
Other notable mentions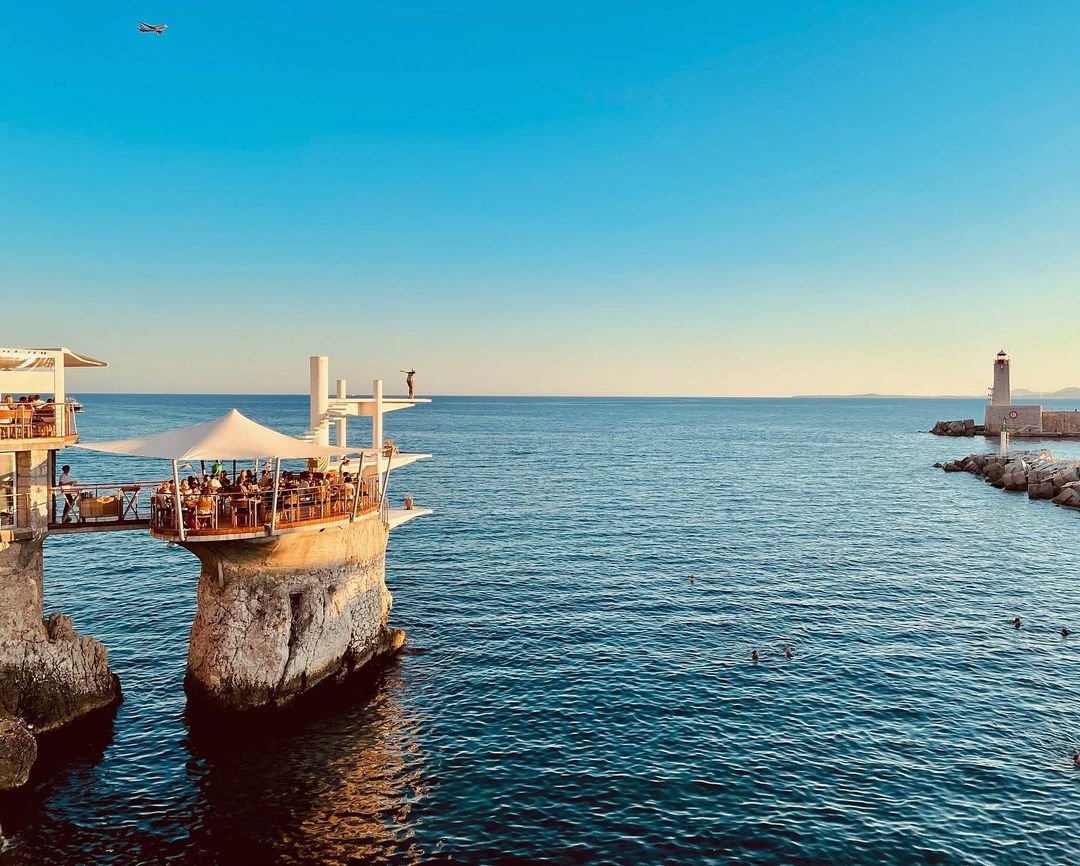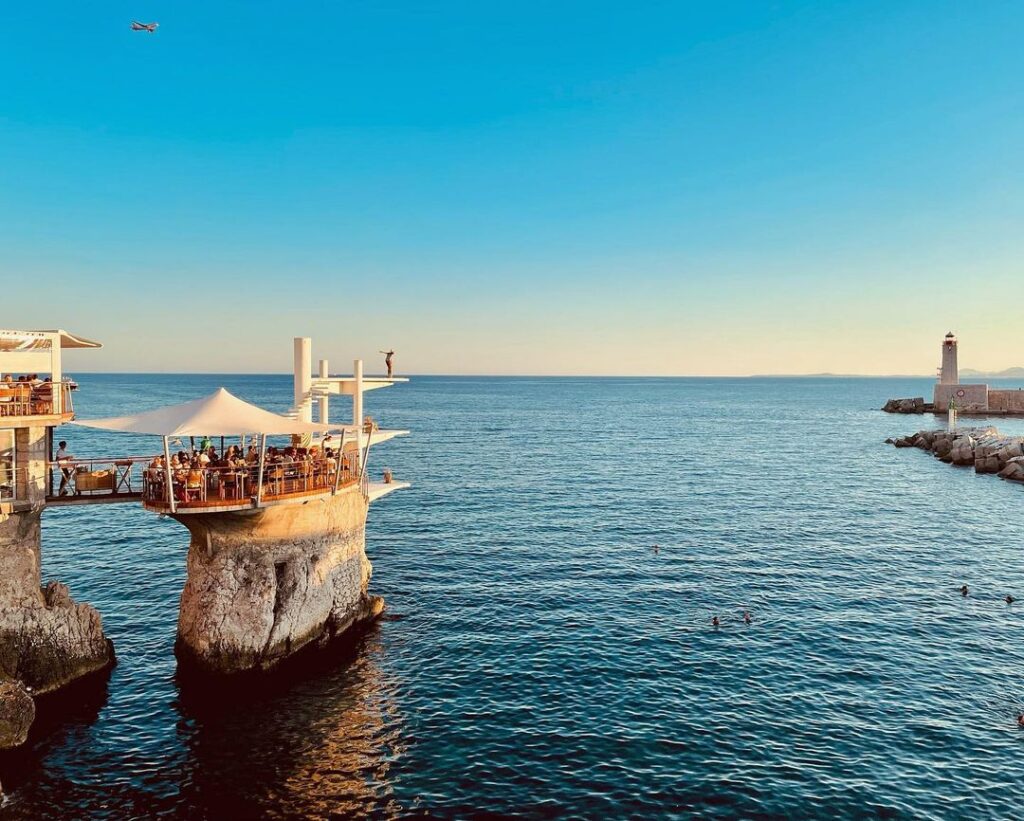 Le Plongeoir: Perched above the Mediterranean Sea, Le Plongeoir serves up some of the best dishes with French flair you'll find in Nice.
La Ratapignata: This beautiful family-run restaurant serves incredible local cuisine using the best fresh ingredients. La Ratapignata has an extensive menu that serves up some of the best traditional Nice dishes you can find.
Le Bar des Oiseaux: Serving up some of the best dishes with an ever-changing seasonal menu, this is one of the best restaurants for fresh quality ingredients in Nice.
READ ALSO: Street food in France: 10 dishes you have to try
Your questions answered about the best restaurants in Nice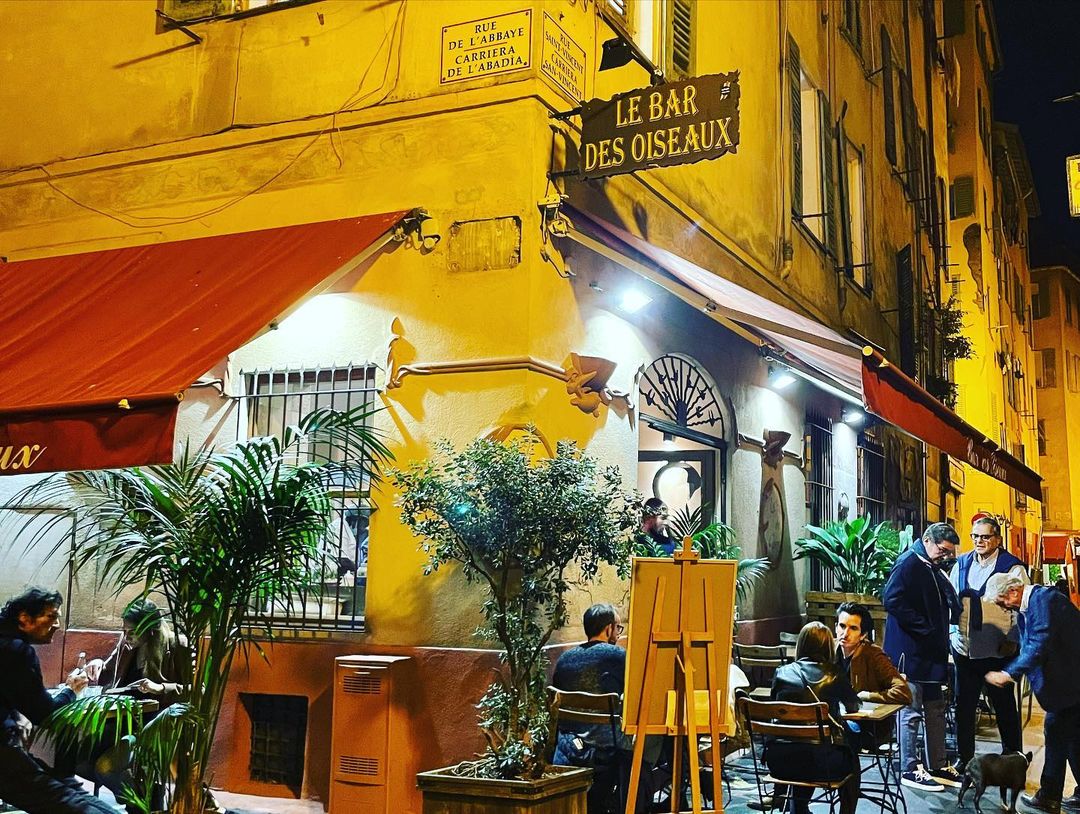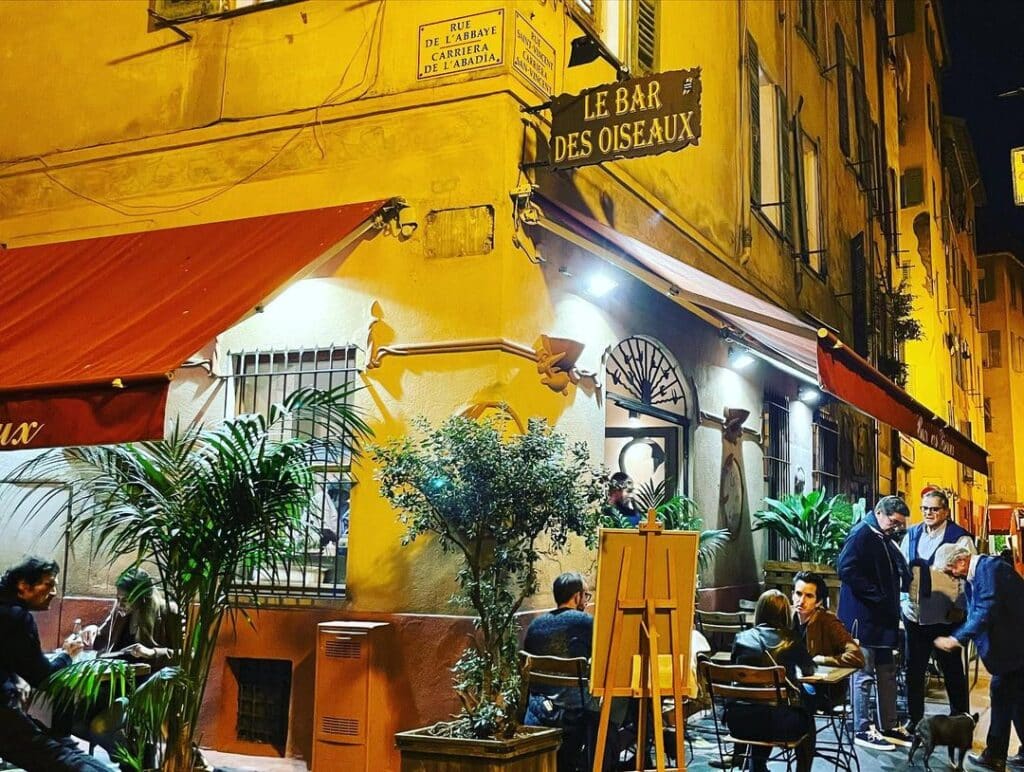 What are the best trendy restaurants with a terrace in Nice?
There are many terraced restaurants on the Nice food scene. La Terrasse is one of the best restaurants with a terrace in Nice that has an incredible view of the ocean while you enjoy your meal.
What foods are Nice famous for?
Nice cuisine includes the famous salade niçoise, while socca – a chickpea flour and olive oil pancake – is the city's most iconic dish.
What is the most famous French restaurant?
Le Fouquet's is perhaps one of the most famous restaurants in France. Located in Paris, it has hosted the after-event party for the César Awards for the last 40 years.
MORE ARTICLES ON FRANCE:
Top 10 best restaurants with a view in Paris
Top 10 best places for breathtaking views of Paris
Why is Paris called the City of Love? Real reason revealed
Top 10 best French pastries, ranked
Top 10 most beautiful streets in Paris, RANKED