To celebrate the start of Diwali  on Nov. 1o, chef and author Joshna Maharaj samples the most delicious butter chicken from Toronto's top Indian restaurants.  Read on to see which spot took first place.
The Winner
The Copper Chimney
"The chicken is perfectly tender with a good, solid marination. The entire dish is harmonious." the-copper-chimney.com, $17
Banjara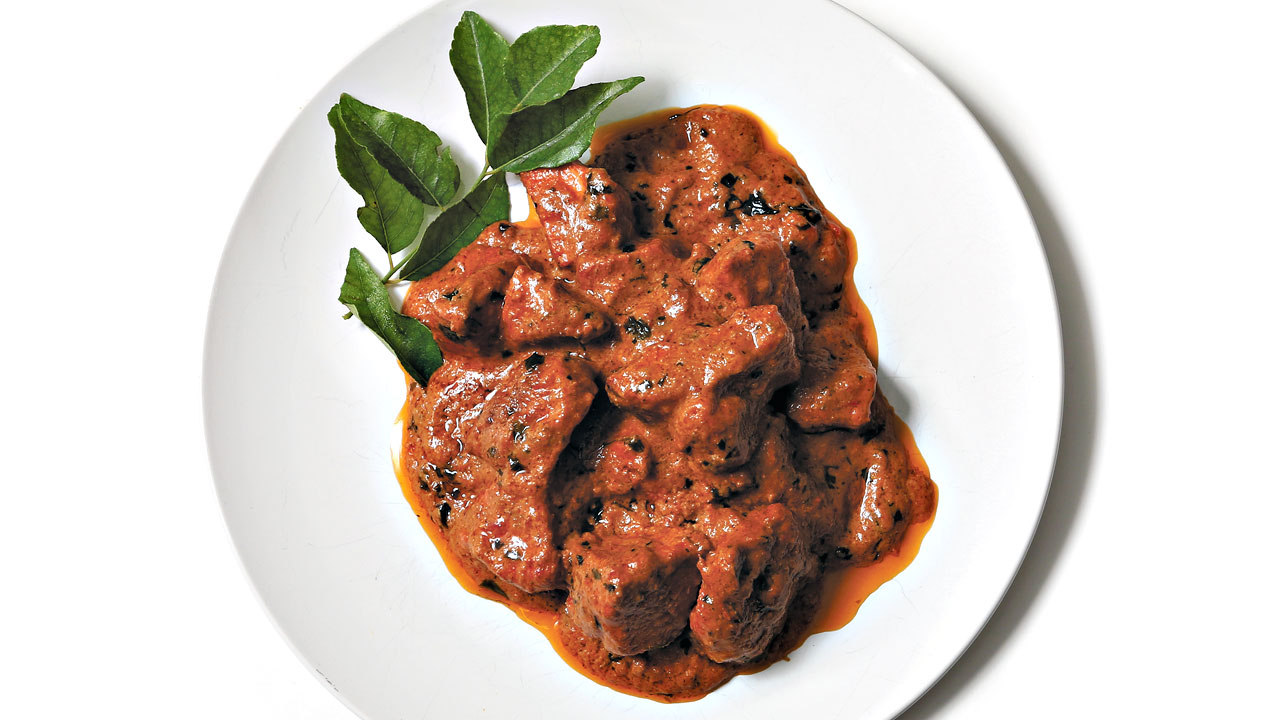 "The dried fenugreek leaves give this a distinct, speckled look. The magic is in the gravy. This is the most homestyle-tasting one." bloor.torontobanjara.com, $19.49
The Host
"You can taste the melted down onion, garlic and ginger. This is a very good butter chicken that's thick enough to dip naan into." welcometohost.com, $18.95
Indian Street Food Co.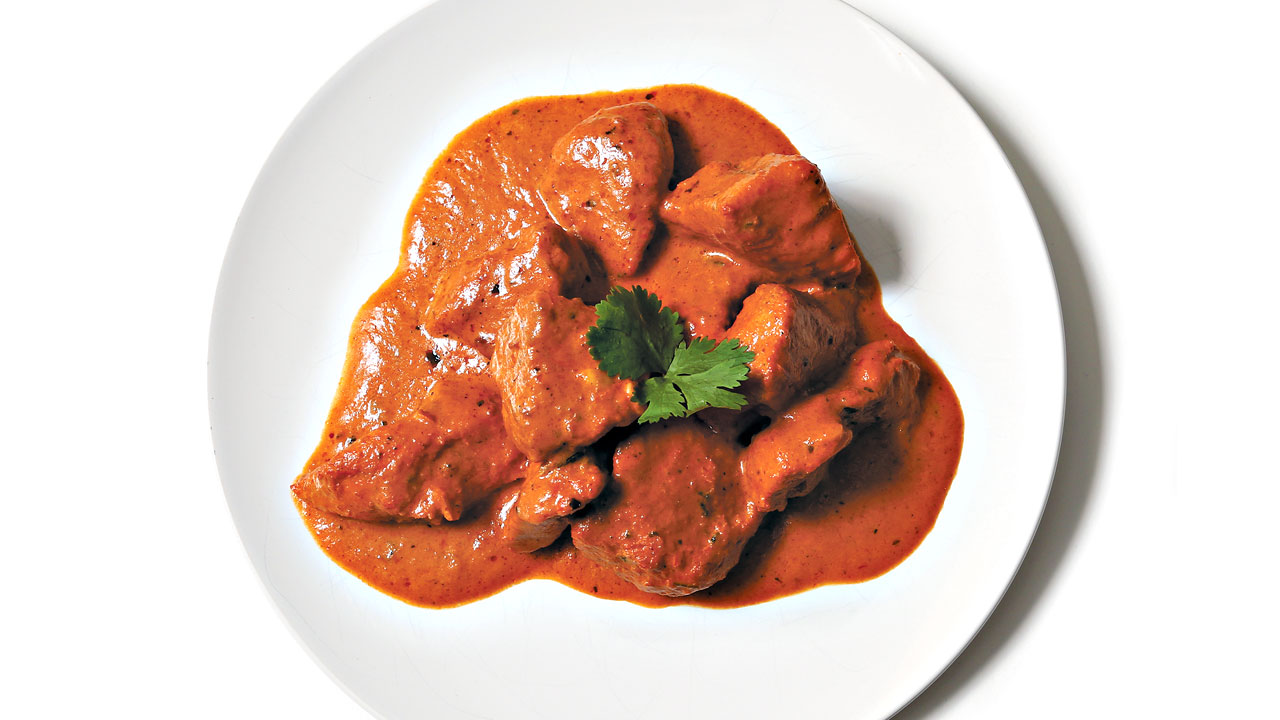 "That creamy, reddy-pink colour we know and love in tandoori food is here. The sauce is great, with lots of flavour." indianstreetfoodco.com, $27.95
Utsav
"There's a lot of sweetness in this butter chicken, with big chunks of meat. I like the generosity of this dish." utsav.ca, $19.00